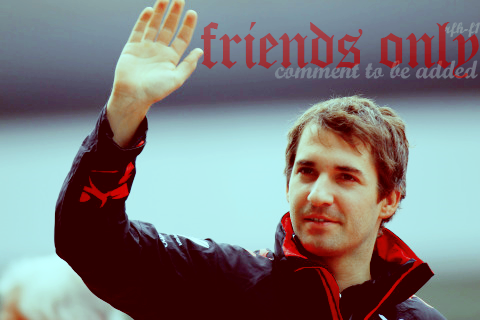 THE RULES:

♥ If you think we have something in common, just comment and I'll add back! =)
♥ No mean comments please!
♥ Add my icon journal
baswich =D

I will NOT friend you unless you comment on this post! You can add me, no problem, but if you want to be friended back, please comment!